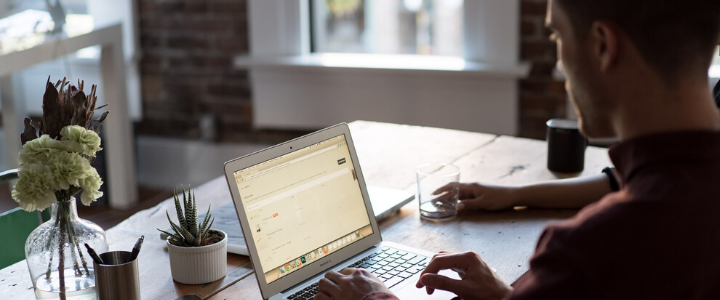 The coronavirus is still responsible for more and more patients each day. These are strange and unsure times and while of course people getting sick is our biggest concern, we're worried about our economy as well. A lot of webstore owners use these difficult times with home isolated personnel, falling sales numbers and the economy having a hard time in general, to act. While unable to continue some of their standard company processes, they choose to optimize and reimagine their marketing and look for new opportunities and possibilities.
Every Cart2Quote edition now €200,- off!
We've created Cart2Quote to help our customers grow their business. Each day when another webstore starts using our module, we again see what Cart2Quote can mean for their businesses. By encouraging webstore visitors to ask for quotations and making that process easy for them, they do not have to directly buy anything. This does not only give them the feeling they have the time to think things over, but it ensures that new clients, people who would before just leave your webstore, will convert as well. To meet the needs of our clients. we've decided to lower the prices of all our module editions with €200,-!
Start for free and see for yourself
That means our Lite Edition is now renamed to Free Edition! You can compare our different editions here (link), and see why our module is the best one on the market on this page (link). Trying Cart2Quote is now more easy than ever. In fact, we now have three options to try our modules for free. Wanna see for yourself?
Free option 1: demo store
Do you want to fully understand Cart2Quote first? You can try all our features in our demo store. It is the best place to check out how our module actually works and what you can do with it. The demo store is your go-to if you want to check out if it is at all something that would benefit your webstore.
Free option 2: 30-day trial
Wanna try Cart2Quote on your own webstore? With our 30-day free trial, you will get access to all functionalities concluded in our most premium Cart2Quote version, the enterprise edition.You can go all out with the enterprise next-level functionalities, or just use the more basic. standard options. It's up to you!
Free option 3: Lite Free Edition
Formally known as our Lite Edition that used to cost 200,-, our Free Edition is the perfect edition to get on board. Sure it has limitations compared to our paid editions, but it's a great way to test our module for yourself and to be honest: for some smaller webstores the free edition is quite enough.