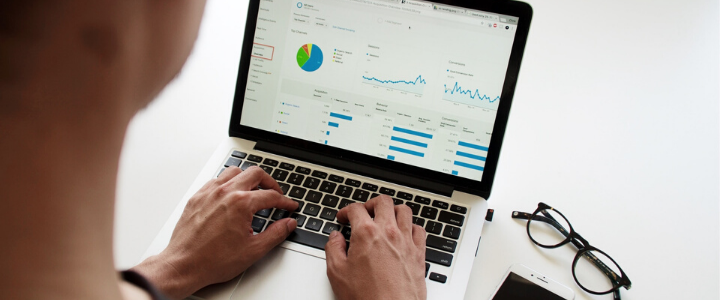 Configure, price, quote. An essential feature for any B2B webstore, and also a feature missing in all standard Magento editions. As a matter of fact, the lack of a quotation functionality in Magento is the reason we started Cart2Quote, when founder Remco de Jong got annoyed by the absence of a Magento CPQ functionality.
So, you want to Configure, Price and Quote in Magento?
Lucky you! You've reached the right place on the internet. It just happens that we offer the best Magento quotation module in the market. Where other Magento module builders offer tens or even hundreds of different extensions, we choose to focus on a small amount of high quality b2b extensions, with Cart2Quote being the most important one.
Magento CPQ: how does Cart2Quote work?
Basically, our module enables you to add 'ask for quote' buttons on product and category pages. But it is so much more than that. You can edit prices, quantities and terms, have direct conversations with customers from front-end to back-end, attach PDFs, hide prices, convert quotes to orders and so much more.
Magento CPQ: great complementary modules
Did you know we have awesome complementary B2B modules that makes Cart2Quote's impact on your store's revenue even stronger?
Not2Order
This extension gives you full flexibility in showing and hiding product prices and add to cart buttons. Not2Order really comes in handy when you offer highly customized goods or greater volumes of products.
Supportdesk
With Supportdesk potential clients are encouraged to ask pre-sales questions directly from your product catalog. It's a real time saver for both clients as support teams.
Sales Rep
Personalize the sales cycle by assigning sales people to orders, quote requests and product questions. The perfect software for tracking personal results for personal growth and development.
By the way, did you know all extentions are included within our enterprise edition and thus our trial? Need advice about the most fitting Cart2quote edition for your business? Send us an e-mail at support@cart2quote,com, and we'll be in touch!