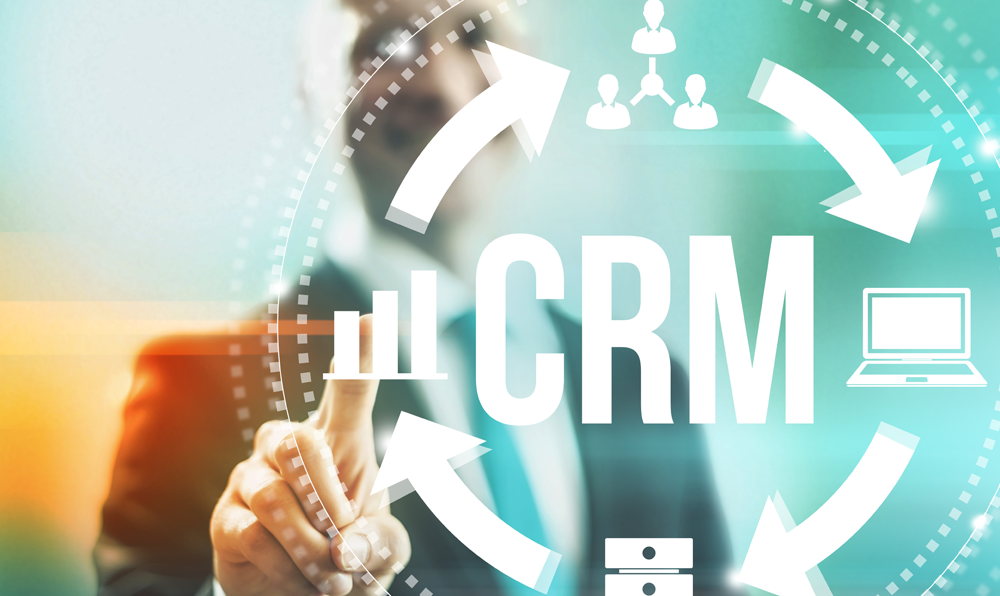 Continual improvement, because we want to stay on top
As the leading Magento Quotation Extension we know what it is to be at the top. It has taken us years to develop and finetune our RFQ extension and we're really pleased with the fact that Cart2Quote is now the trusted quotation module for over 7500 Magento users.
However, we also know what it takes to stay at the top, and besides having the right people that have the right skills, it's simply a whole lot of work! Good thing we love what we do.
One of the most used words in our offices is 'advancement'. We continually ask ourselves how we can advance Cart2Quote, improve it, make our Magento B2B extension better, finetune, meet expectations better, answer questions better? A key to this is obviously 'listening'. We love to listen to our customers. And of course to people who decide not to be our customer. However sad this may make us, that too is how we learn! Asking for feedback, input, good ideas, expectations and needs.
Improved CRM functionality please?
We learned that many Magento B2B users want to improve the standard CRM functionality. So the last couple of months we have been working hard to put all these ideas into strong new code for our extension. Our main focus this time was Customer Relationship Management, CRM. As can be read in one of our former blogposts we have already implemented "quote status history", "multiple files upload" and "two way communication" some time ago. Now it was time to, again, make some new big improvements.
Below you read more about some of the added functionalities in Cart2Quote 5.1.2-stable.
Want to get started? Try Cart2Quote for free!
Add file attachments with CRM messages
First, the basics about our extension. Cart2Quote adds a Request-for-Quote (RFQ) functionality to your Magento webshop. Through your website your customers can ask for a quote before they decide they want to buy. A typical and much needed feature to make Magento websites B2B proof! The whole process (asking for a quote - sending a price-proposal - accepting the price - placing the order - handling and shipping the order) works seamless with the standard Magento backend.
One of the major improvements we have implemented recently is that it's now possible, for both store-owner and customer, to add attachments to the messages sent through the Magento backend in the quotation process. Simply upload pictures with explanations, PDF's with T&C's, photo's of what you're looking for etc. All from the Cart2Quote backend that merges perfectly with the regular Magento backend, no need to get used to a whole new backend or program.
We all know that often a picture says more than words, and to be able to add and upload pictures to your messages is a real added value to our quotation extension. We're sure that it will help you to convert more quotes into orders!
Extra quote statuses to indicate new CRM messages
One of the things that make Magento great is the different order statuses that can be assigned. Pending, accepted, sent, invoice sent, you name it. With a simple selection it's very easy for you as the store-owner to have an overview of which actions you should take.
We have now also made this possible for your quotes overview. Depending on where you and your customer are in the process, you can now label all quotes and take action accordingly.
For example, your customer has requested a quote though your website. Automatically this will pop up in the quotations grid view with the status "Processing - Action for Store Owner". When you have sent your proposal you can simply change the status to "Processing - Action for Customer". We have created several other statuses, such as "Proposal created, not sent", "Proposal sent", "Proposal rejected", "Proposal accepted", "Ordered", et cetera. Again, from your gridview you can now see or select and keep track of all the quotes that are not yet ordered. This make life easier as the grid view gives you a great indication of each quote's status!
Follow-up button now also filters on CRM action status
Taking the "grid view, selection and action" a step further, we have added a clear "follow-up" button on top of the quotes overview. Want to know which customers are waiting for your action? Simply click the button and the grid will show only those quotes where your action is required! Whether you still need to reply to a request, or need to review a price or answer a question, all your actions are there in one overview!
All these new features help Cart2Quote to stay on top of the game, to stay the most complete quotation manager for Magento B2B webshops.
Fixes and improvements
Besides adding new features we always aim to fix and improve existing issues. The full list of fixes and improvements can be read in our release notes.
Cart2Quote Magento Customizations - made to meet your needs
With all our efforts to continually improve our quotation extension we trust that we really bridge a gap that exists in Magento when it comes to B2B functionality. However, we know that every business is different and has different needs when it comes to making a website compatible with the (existing or offline) sales process. That's why we often make customizations for our customers. Unique solutions and features that help your website to actually do what you need it to when it comes to quotations and functionalities.
In the customization section on our website we show a couple of examples of Magento customizations we have created for some of our B2B customers. From fully automated multi-page PDF proposals to an online food ordering system, we know what it takes to make Magento work for you!
Want to know more? Send us a message and we'll get back to you.